Cruisin' Times FAQ

(frequently asked questions)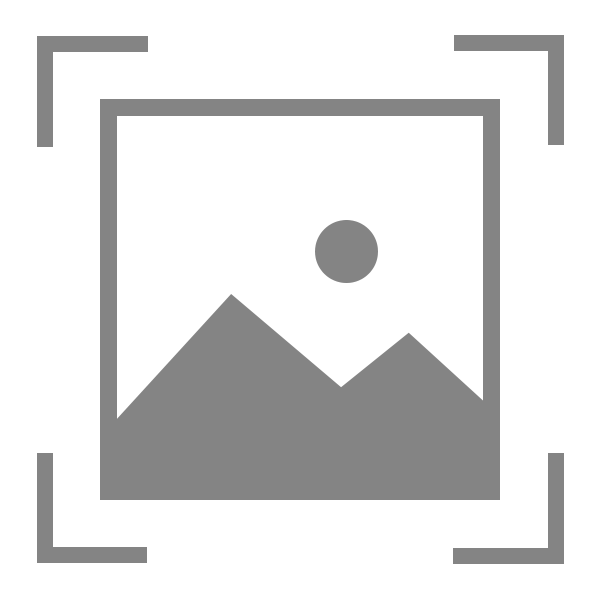 How Do I Get A Subscription
Subscriptions are $20. (12 monthly issues). Click here to Subscribe online. Or you can charge by phone - MC/Visa/Discover/AmX - 440-331-4615.
How do I submit a Classified Ad?
You can Click here to submit your Classified Ad, Call us at 440-331-4615, or Send in your Word($10) or Picture($35) ad to: Cruisin Times Magazine 20545 Center Ridge Rd., Suite LL 40, Rocky River, Oh. 44116. Word ad: $10, 1 Picture ad $35, 2 Picture ad $45, Jumbo (1/4 page) ad $45, Super Jumbo (1/2 page) $60. Classified Ads run for 2 months in the Magazine and Website.
​We have a 35 lead time. For example: June issue - Deadline: April 25.
How do I submit a car show article?
By Email: Pictures via email must be high resolution (300 dpi). unfortunately many email servers automatically reduce your pictures so send them one or 2 at a time.By Regular Mail: Put pictures and story on a CD or flash drive then please call the offices to alert us your photos and info are coming. Please note, this does not guarantee you they will be published as we've got literally hundreds of submissions. But it doesn't hurt to send/call.
When do the 2017 Show and Cruise listings begin to appear on the website and magazine?
Most of the national and regional events will begin sending us info, many are already listed now click Car Show Listings, most of the local shows notify us by early spring, while the weekly cruise-ins usually don't notify us until April/May. You can enter your show, click Car Show Listings and then use the easy form at the right of the page.
I've looked but can't find any info about advertising on the site and magazine?
Please reload